Official statement from Perfect World Beijing on Apr 28 2008 morning.
Translated overview:
Perfect World Beijing has postponed the latest Expansion Set to mid-May. Among reasons cited is to allow for Synchronized release of all (Chinese) versions (including PW-MY) at the same time.
All language versions of Perfect World will be updated to the Expansion version shortly.
It was revealed that there would be 100+ new ordinary missions and 200 new mobs in the Expansion set.
-------
Scourge of the gods is my translation of the title for the new Perfect World Expansion.
Since there is no official English title and apparently no one else have provide an alternative translation, I will used mine until something better comes along whistling
I will try to update this topic as frequently as I can afford Sweat
Just to answer one question on everyone's mind first: when would an English version of this expansion can be expected?
This is NOT an official response, but the answer is probably 6 months - because CEO said in a China interview earlier this year the Cubinet PW-English is somewhat special - only the Chinese versions, Korean version and the Japanese has a higher status. Their aim is a three months (or less) to six months gap.
In late April, they plead to made PW-MY Chinese version synchronize with the latest China version with the Expansion.
----
What can we expected from the Expansion?
The details are only now being released gradually until D-day in middle of May but one benefit for non-Chinese players is a better understanding of the Perfect World lore because they are some of events are now being incorporate in the gameplay. Previously you can only read about them (in Chinese only) on the official PW China website.
How it is this possible?
It was here when you first joined Perfect World and you would have seen it day after day - it is in the center of Ancient Dragon City. Sure it looks cool but have you wondered what it is and why did they build the biggest city in Perfect World around it?
It is the Gateway of Time and Space!
Take another look of it again next time you visit ADC (In every version of PW)
Tell me more ...
All the more advanced PW version servers have a special event when Ancient Dragon City is attacked by monsters lead by bosses at least once a week for quite sometime already. (For PW-MY Chinese this on Thursday night)
When the Expansion set is released, eligible players will get a new mission chain from the General regarding this latest development and chance of monster tactics.
At the conclusion of events through four mission chains players would have gathered the materials to create the "Key of Heaven' Tears"
Player would then be able to travel between Ancient Perfect World (APW) and the present Perfect World
Ancient Perfect World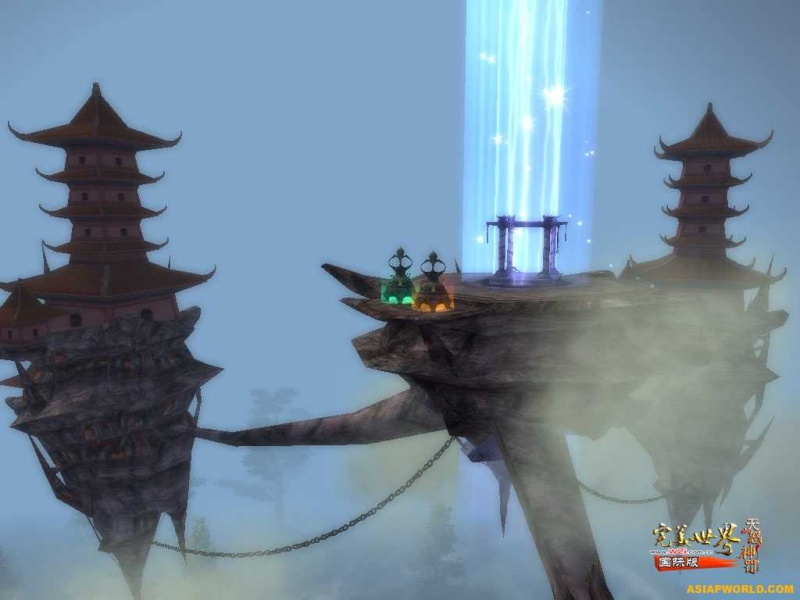 Ancient Heaven's Tear City is the nexus for time travel in APW (because it is the first city in PW, Ancient Dragon City does not exist in all time eras)
Depending on the time period, you may not see any normal PW monsters in APW because the Defilement is either at a very early stage or has not yet occur
However, the relationships between the three races are very poor unlike in present PW
The primary mission tree in APW will be like the PW Legendary Quests:
Quests in Perfect World can be classified into nine (9) categories:
1. Normal Quests (Including those unique for each race and All races)
Total known quests: 333
2. Cultivation Quests
Total known quests: 40
3. Heroic Missions
Heroic missions are much more challenging than normal. It's recommended that you are at least 10 levels higher than the final boss and face it in a team.
Total known quests: 5
4. Dragon Quests
There are 10 steps in every DQ. For each level groups of 10 they are 10 variants of DQ. The steps for the same variant is exactly the same.
Total known quests (8 x 10 variants): 80
5. Legendary Quests
Unlike other quests, legendary quests have different branches and outcomes that are triggered by what item you possessed and which past action you selected. So a single character cannot experience all the branches of LQ in the game.
Total known quests (all branches): 26
6. Challenge Quests
You start to get the first challenge quest when you reach level 30.
Total known quests: 54
7. Scroll Quests
Missions you need to do to activate the use of certain scrolls.
Total known quests: 64
8. Pozhen (Breakout / Breakthru) Quests
Total known quests: 5
9. Heaven/hell (Good or evil) Quests
In general, if you have selected the heaven faction, you are excluded from almost all of the hell quests and vice versa.
Total known quests: 40
Players will get two choices at every quest milestone (I suspect this allow players some flexibility to pick a choice advantageous to their profession)
They will be 16 new bosses in APW but they will be "hidden" and not necessary found in dungeons or FB. There will be 16 packs of eight cards each. Collecting a full set of 8 eights will provide the 'clues' to unlock the boss encounter. Cards will be a normal drop item from APW mob. APW bosses will drop ingredients for crafting new golden equipment.
Where it began and where your journey might end
Faces of some of your new enemies...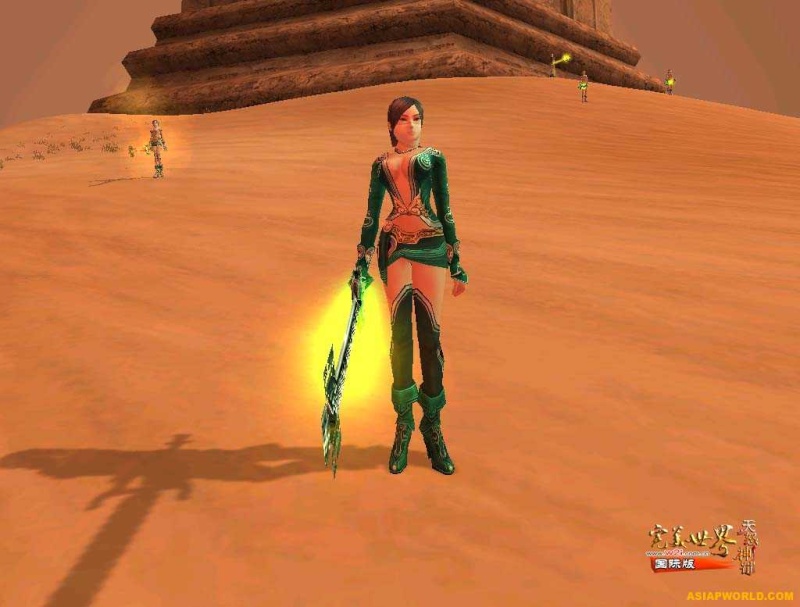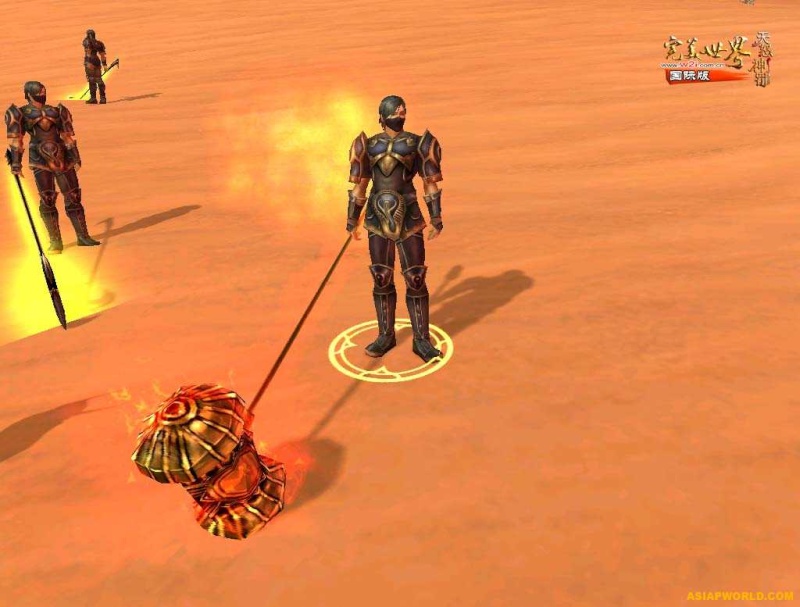 -------
Just to alert to the people that in the Expansion, when your production level is high enough you will be able to directly make golden equipment from normal ingredients. So there's no need to raid FB for gold equipment. Each piece of golden equipment will also have variable attributes and slots.
When a player is at that level of production, every piece of equipment he made will have a quality of at least 2-star (blue).
Golden equipment can be use to forge Orange (ultimate) equipment just like green ones.
Last edited by shalhamar on Fri Sep 04, 2009 11:48 am; edited 1 time in total
_________________
Visit my Blog
a few more pictures for the upcoming patch... coming soon...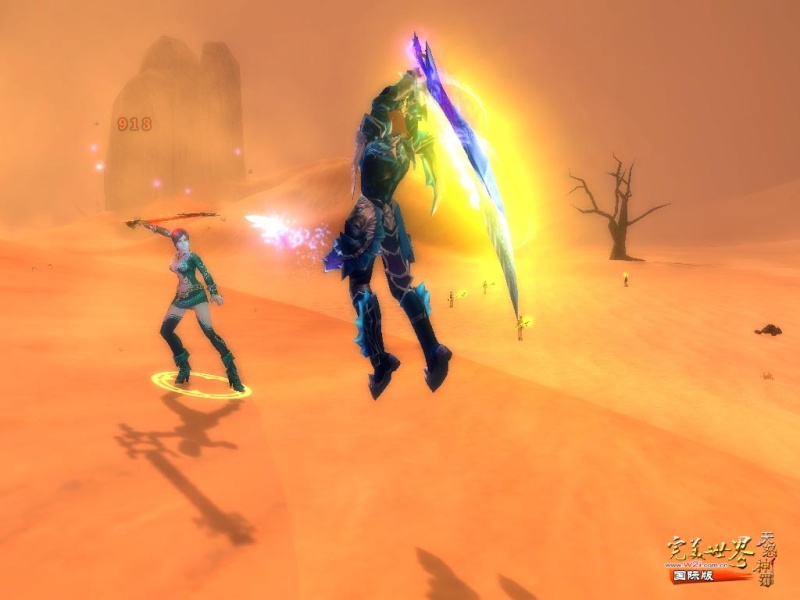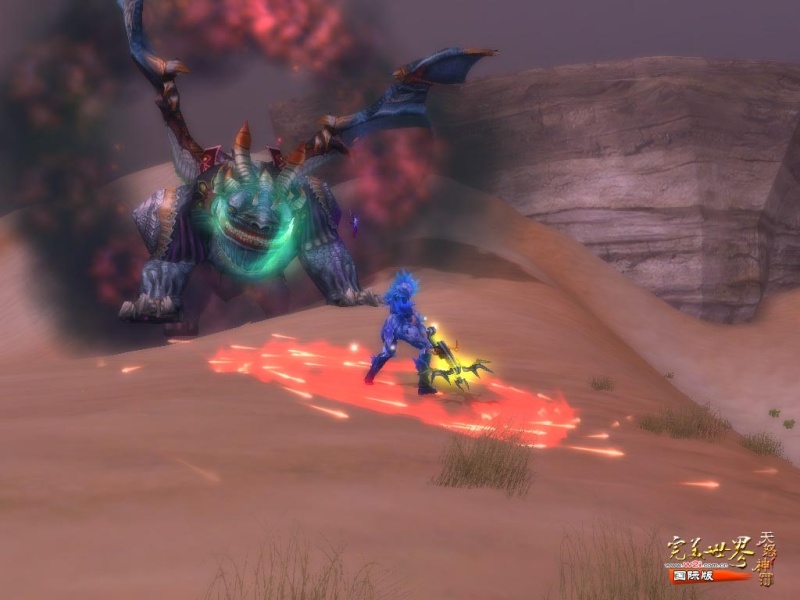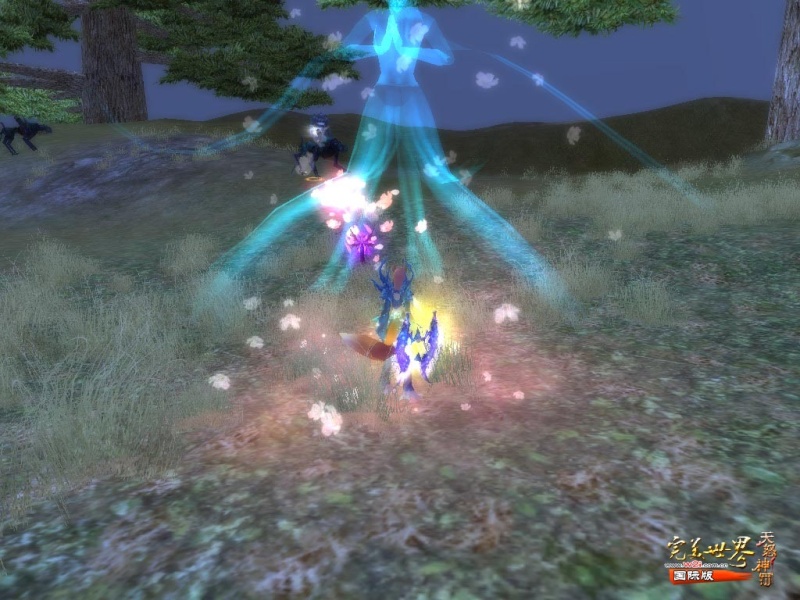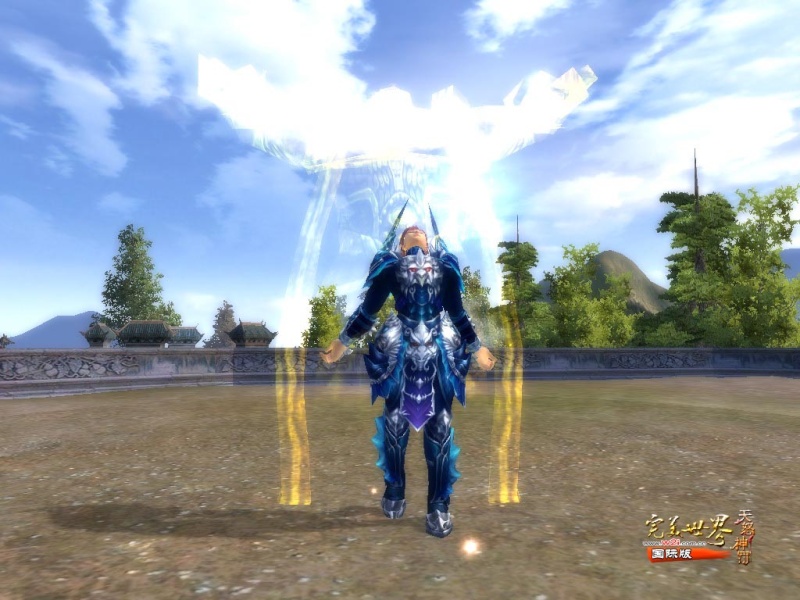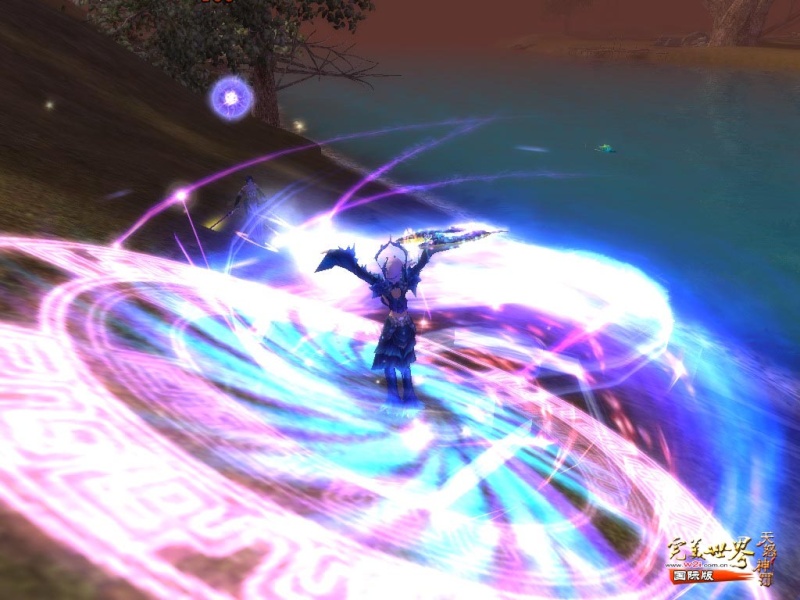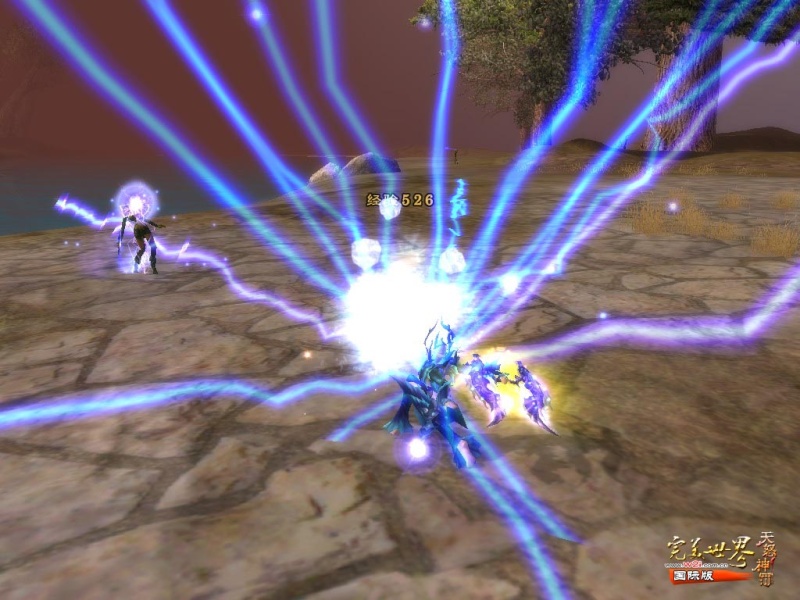 _________________
Visit my Blog
update:
The expansion use branching missions (only one is this is found in the 'original' PW).
You need to be at least level 70 to do the Expansion missions.
The first branch occurs when players must choose whether to help a band of Elves which might affect the decisive Battle of the Unicorn Forest (the Human-Elves war) in the past.
Players would need to criss-cross the past and the present to complete the new missions.
Recalling the all the lore imparted to you by the NPCs in the 'original' PW might be helpful.
new common skill for WX (available for all types):
DIAMOND AIR:
Increases physical defense of self and nearby party members to 1000% for a period of 10 seconds.
Within same period, caster only (self) receive 200% magical defence.
Cause 800 MP and 1 vigor globe to cast. Has a cooldown period of 10 minutes.
sorry, only got info on one skills...
but hopefully, next week, or 2 weeks from now we can expect a new patch
that includes Frost City (yehey), final esteem (4 levels to go pa ako), new mounts,
and "a whole new, old map" (



).
_________________
Visit my Blog
Lost Empire to go live on Sept 8.
Finish the Tradition of the Gods quest before the patch coz some of the mini boss required to kill only spawn after certain time.


We already receive some the these patch before (i.e., new skills, new boss, etc). Basically, we will just be receiving the new maps.
_________________
Visit my Blog
the four new maps...
(click the image for full view)
_________________
Visit my Blog


Similar topics
---
Permissions in this forum:
You
cannot
reply to topics in this forum